2018 Nissan Leaf Reveal Countdown
The next generation Nissan Leaf is almost here!
The EV community is patiently awaiting the reveal of the next-gen Nissan Leaf, and the big day is just a few weeks away. The 2018 model redesign will be unveiled on September 6, 2017. Check out the countdown clock to see just how close we are.  After the reveal, Nissan is bringing the new Leaf on tour around the US during the month of September. You can find more info on dates and location in the Electrek article.
Many of you may have already seen some spy photos that have been popping up around the web over the past few months. These pictures show a refreshing redesign with attractive aesthetics, something desperately needed after the first model. There are a few out there that appreciated the first-gen design, but I certainly was not one of them.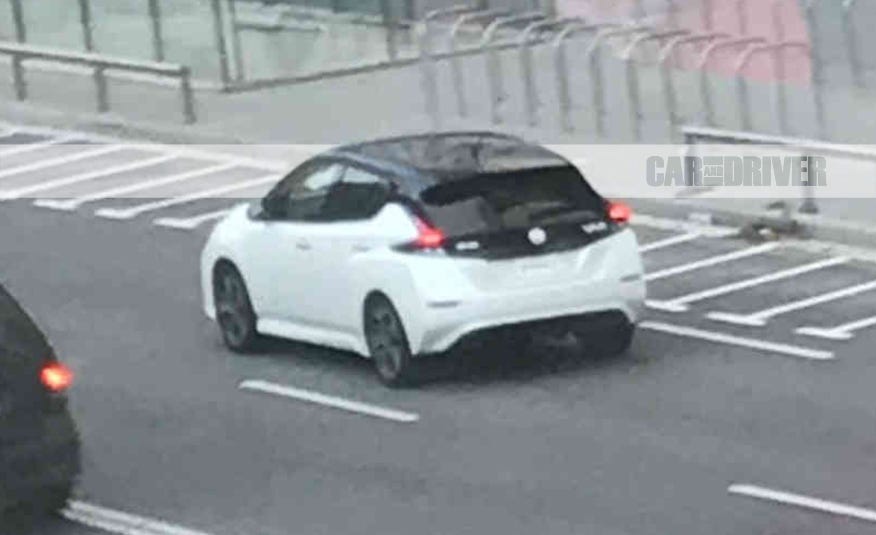 While nothing is confirmed just yet, there has been a slew of leaks and photos recently surfacing that give away most of the new EV's stats. The 2018 Leaf is expected to cost $29,990 for the base model with a 40 kWh battery — $5,000 less than either the base Bolt or Model 3. The incoming Leaf will have a range of around 150-160 miles, significantly less than its rivals. According to the spec sheets, the Leaf will pack 147 horsepower and 236 pound-feel of torque. That's a welcomed upgrade from the first gen, and should make the vehicle much more driver-friendly and actually enjoyable to commute with.